Kewalram IndonesiaFrom Yarn to Many Good Things in Life
PT Kewalram Indonesia has grown from a modest spinning mill in Bandung, Indonesia, to what it is today - an integrated mill with spinning and embroidery production facilities complete with state-of-the-art equipment. It also boasts a fully equipped dye house and finishing lines in the same locality.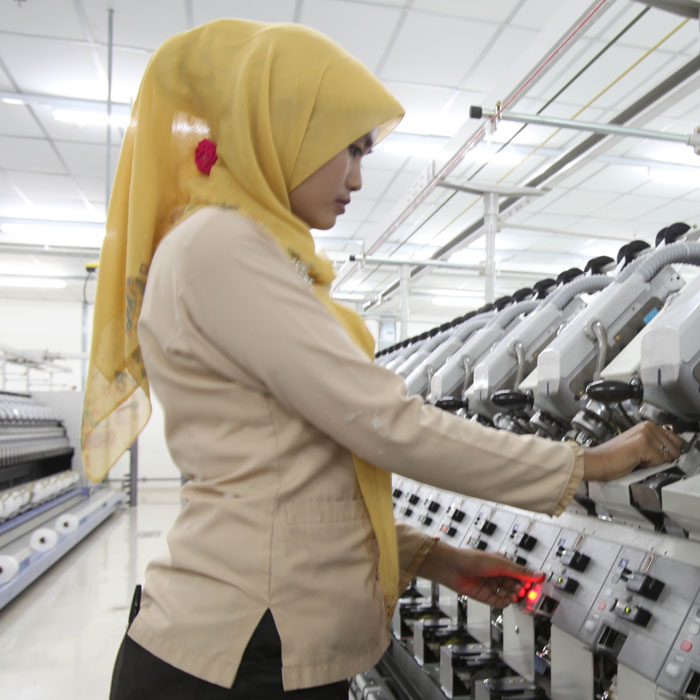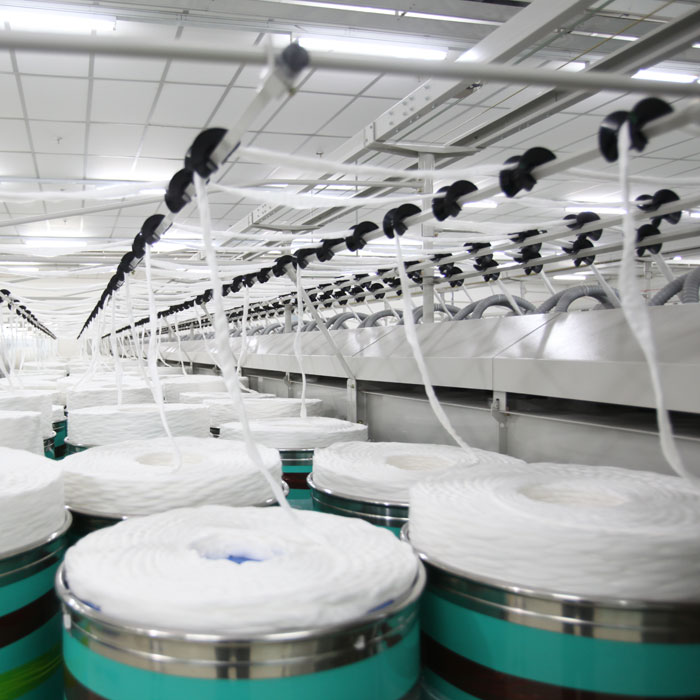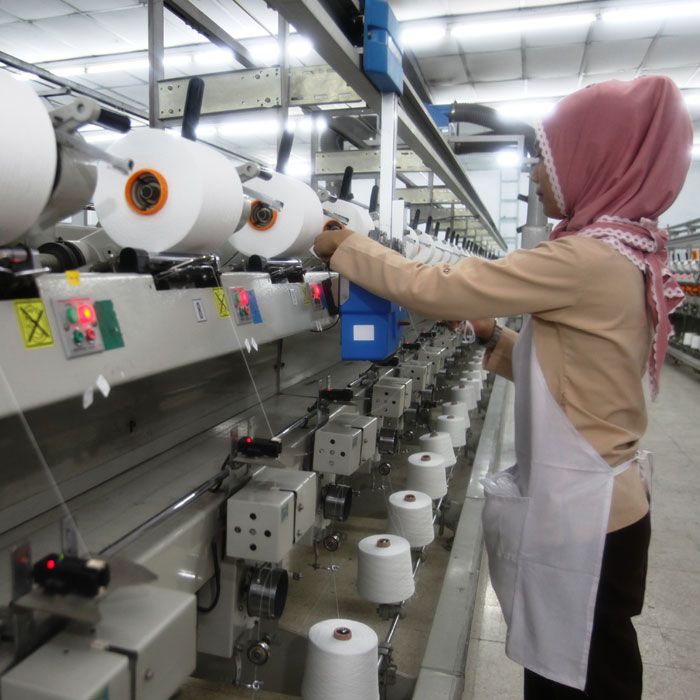 PT Kewalram acquired a second production plant in close proximity of its main factory. The new facility specialised in production of cotton and cotton blended yarn catering to denims and high end apparels.
The company now employs about 4,000 staff and produces more than 54,000 tonnes of yarn annually. PT Kewalram Indonesia's diversified product range includes polyester, polyester viscose, optical white, cotton, cotton blends and other specialty technical or industrial yarns. With an installed capacity of close to 125,000 spindles, the facility is able to produce industrial/technical yarns to exacting quality requirements.
The embroidery division of PT Kewalram Indonesia was established in 1979 and since then, it has grown into a top embroidery manufacturer. It is an integrated embroidery factory with all activities such as designing, punching, production, dyeing and finishing, done under one roof.
PT Kewalram's embroidery division is a preferred supplier to many of the leading lingerie and apparel brands worldwide. The exquisite products that come from our production lines are supplied to international haute couture boutiques, as well as used for delicate laces and fine needlework for high-end intimate apparels.
The unit has ISO 9001 Quality certification, OEKO-TEX 100 for environment friendly products, Global Recycle Standard (GRS) for recycled products and is a member of Better Cotton Initiative (BCI).
PT Kewalram is a significant player in both domestic and export markets, with brand presence in over 50 countries worldwide.