Afri VenturesTouching Lives Across Africa
Africa has been a key focus area for the Kewalram Chanrai Group for over a century. Over the last several decades, Kewalram and Chanrai have become household names in the African markets.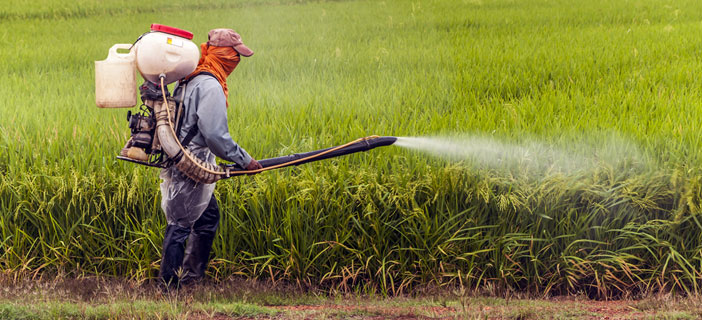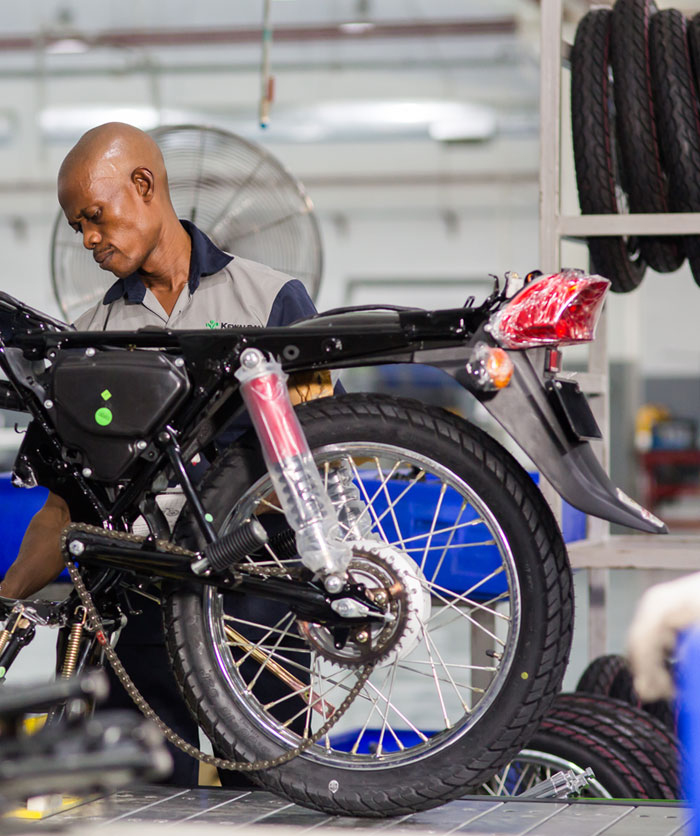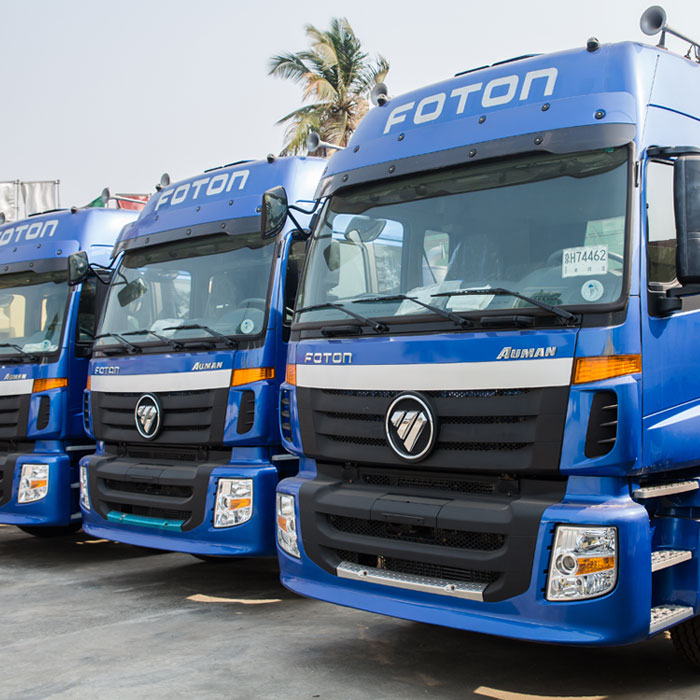 Afri Ventures is a supply chain and distribution company spread across key African markets operating in five focused verticals.
The company is present in Nigeria, Republic of Benin, Ghana, Cameroon, Ivory Coast, Kenya, Malawi and South Africa, and is headquartered in Dubai. Other existing and new markets are serviced through the existing network in Africa and Middle East.
Automobiles
In the automotive sector, the company has set up a fully automated assembly facility for the various brands it distributes in Nigeria. The company represents world renowned brands Isuzu, Chevrolet, Foton, JMC and Chery and is one of the market leaders in commercial vehicles. The company has set up a joint venture with CFAO to distribute the Mitsubishi range of vehicles in Nigeria. As a complement to automotive sales, the company also operates after-sales support centres across the country.
Agriculture and Agronomy
The company offers total farming solutions, which include the supply of the entire range of agricultural inputs such as hybrid seeds, crop protection chemicals, fertilisers, tractors and farm implements. All these products are marketed under their own brands and manufactured to rigorous quality standards in factories across the globe. As an extension of the input distribution, the company also procures, processes and exports agri-commodities such as grains, pulses, raw cashew nuts, sesame seeds and cocoa beans.
Food and Feeds
Afri Ventures operates two edible oil mills in Nigeria and enjoys a market leadership position in both soya oil and soya meal. The edible oil produced by these mills is marketed through its own brand 'Sunola'. The Sunola brand is being expanded to include seasoning cubes, sugar cubes, mayonnaise and similar culinary products.
To cater to Nigeria's rapidly growing population, the company has initiated the production of tomato paste at its downstream packaging facilities. As a forward integration of soya meal, the company has set up a poultry feed facility in Nigeria.
Healthcare
Afri Ventures is developing the healthcare sector with an emphasis on making affordable medicines available to the population across the African markets. This will be achieved through a mix of mid-segment brand representation.
Transport
In a joint venture with Far East Mercantile Group, a leading distribution group, Afri Ventures entered this segment with a view to bring quality global brands into this market. Afri Ventures has been the proud distributor of Bridgestone and Firestone tyres across an extensive network in Nigeria. The company has enjoyed market leadership for over a quarter of a century.
To expand the product offering through the transport distribution channel, the company offers auto accessories such as Valvoline lubricants, NGK spark plugs, KYB shock absorbers, Fleetguard filters, Bosch brake pads and others.
The company has also added 'Hero' brand of two wheeler motorcycles and 'Piaggio' brand of three wheeler scooters to dealers in many West African markets.